
The Long Island Team
The Long Island Team
Team Leaders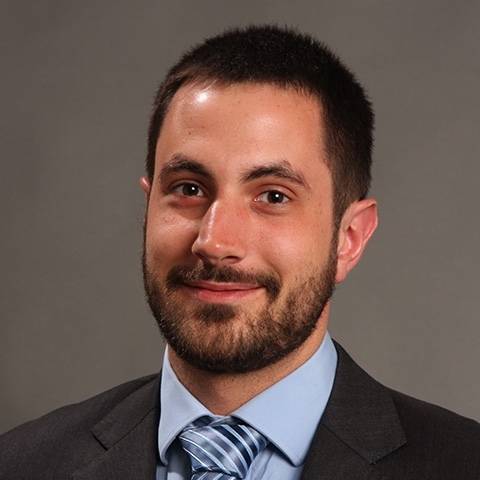 Matthew Robinson
Associate Real Estate Broker|License ID: 180811

Keller Williams Realty
Office Location:
695 Broadway, Massapequa, NY 11758
Associate Real Estate Broker
Member of National Association of Realtors
Member of Long Island Board of Realtors
Member of Long Island Business Advantage

Matthew Robinson was born in Smithtown and has now settled in Sayville. His family has been involved in real estate since he was a baby and he has over 5 years of licensed experience.

Matthew Robinson attended the State University at Albany and earned a Bachelor Degree in Psychology. His skills in Psychology give him a unique insight into how to fully understand his clients needs. He also has a minor in Computer Science and uses his strong technology background to help make the home selling and buying process smooth and efficient for his clients.

Matthew Robinson entered the Real Estate world in order to help his clients find their dream home, a place for them to live and grow. Since he began in the business over 5 years ago, he hasn't looked back.

Matthew Robinson is married and lives in Sayville, NY with his wife, daughter, and two dogs. He spends his free time playing at the park with his family. He also likes to give back to the community and is a proud supporter of KW Cares, Pink Tie, Habitat for Humanity, and St. Jude.
Areas of Expertise

Buyer Services
We're here to help you find the home of your dreams. With a team of experts guiding you every step of the way, our extensive knowledge and experience will ensure you have the best home buying experience possible.

Seller Services
We take the stress out of selling your home by providing a seamless experience from start to finish. Our team will put you in the best position to market your home and sell it for the highest possible price.
TESTIMONIALS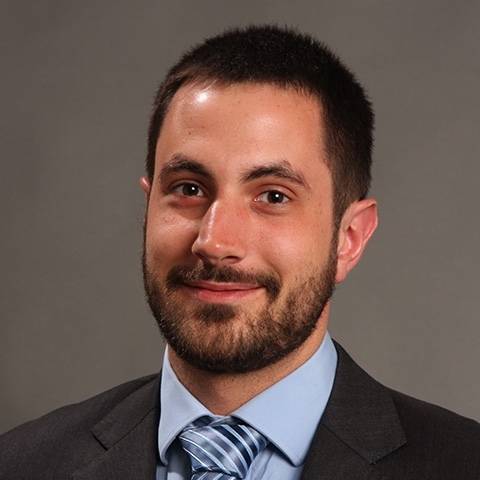 Matthew Robinson
Associate Real Estate Broker | License ID: 180811
Associate Real Estate Broker
License ID: 180811
Matthew Robinson
Please let me know how can I help you.